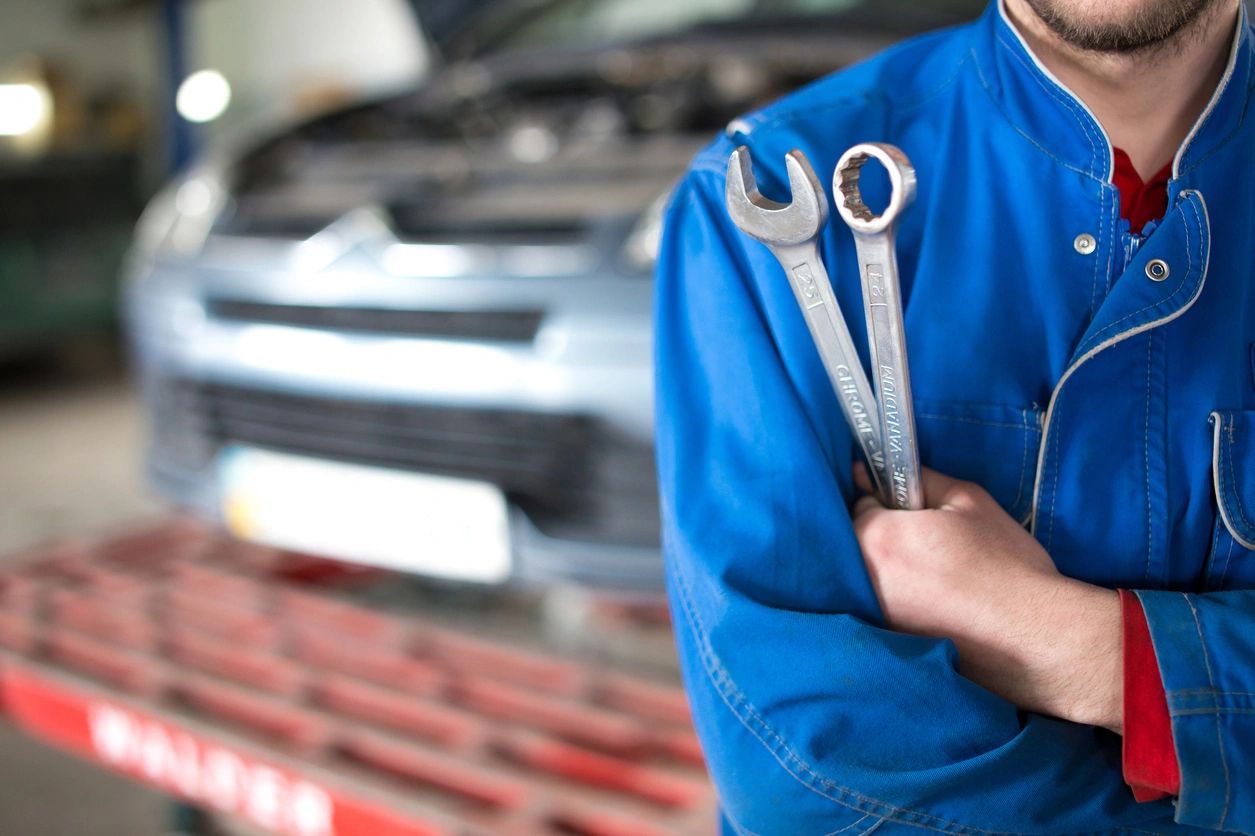 Exceptional Collision Repairs for Your Vehicle
At Ingram Collision Center, we pride ourselves in restoring your vehicle to it's pre accident condition while focusing on your safe return to the road. We offer high-quality collision repair and paint solutions that best fit your repair needs. We can work on any car model and provide various solutions to fit your needs.
Choose Us for Collision Repairs and Auto Painting 
Would you like to learn more about our collision repair and painting services? Please reach out to us today. We are looking forward to working alongside you to design a custom solution to best serve you and your vehicle's needs.