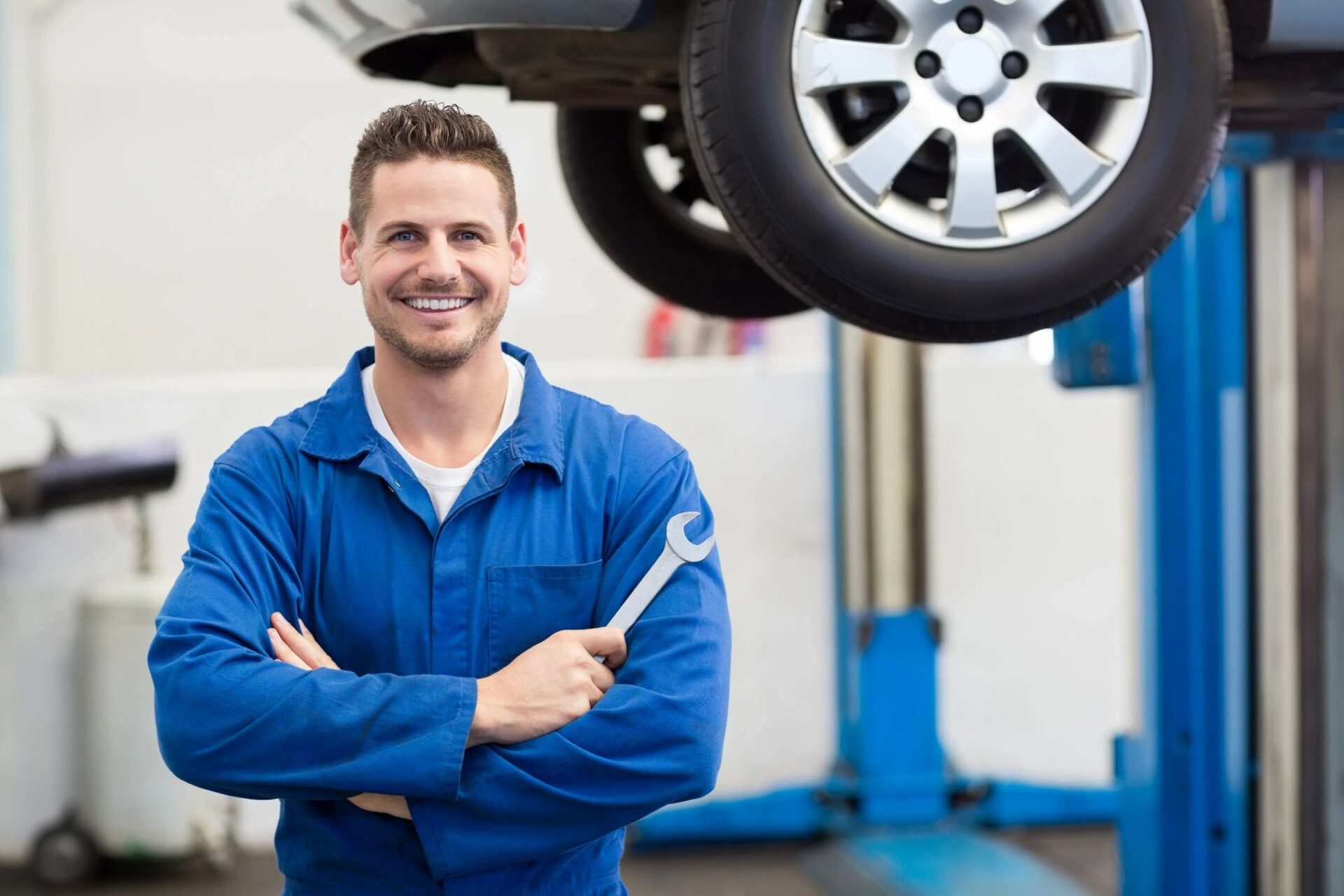 Discover Your Local Car Collision Repair Company
Founded by Dave Ingram, Ingram Collision Center, is a veteran-owned, family-operated business that has served the Huntsville and the North Alabama market for over 30 years. Dave founded and continues to operate his company under the guiding principle of the Golden Rule focusing on serving clients with fairness and respect.
We offer industry leading collision repair and auto body services for vehicles damaged due to accidents or collisions. We also provide various repainting solutions that best fit your budget and vehicle's aesthetic needs.